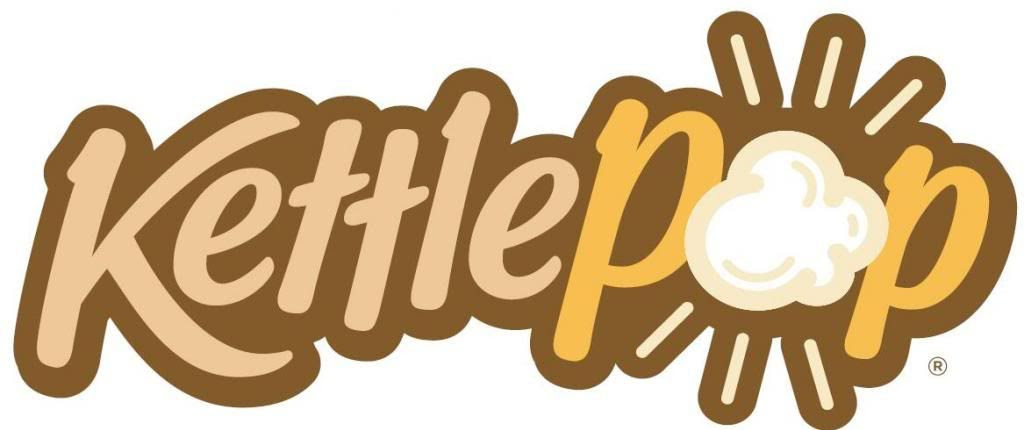 Benicia, CA – Expo West 2014 – Popcorn lovers who thought their favorite snack food couldn't get any better may just find that conclusion turned on its head after trying KettlePop (www.Kettlepop.com). To help convince these individuals that their preferred not-so-guilty pleasure can get even tastier,
As snack foods go, popcorn is one of the healthiest. According to 2012 research published in "USA Today," "Popcorn (is) packed with antioxidants, hidden health benefits." That article went on to cite research conducted at the University of Scranton (Pa.), which "ran a lab analysis on the content in several types and brands of popcorn and found that the crunchy hull is rich in polyphenols – antioxidants that prevent damage to cells. Polyphenols also may have disease-fighting properties."
All of these health benefits are moot, of course, if they're offset by artificial flavors, preservatives and potentially harmful popping procedures. And that's not to mention the fact that none of these healthful perks can be derived if the popcorn is too tough, non-fresh or unpalatable to be eaten.
That's where KettlePop steps in and makes sure that popcorn eaters get optimum taste and nutritious enjoyment out of their popcorn treat. To that end,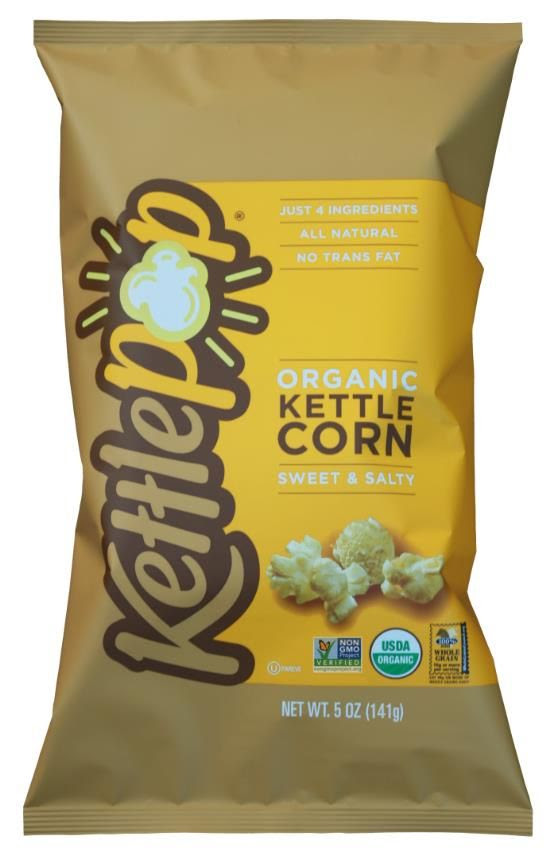 the company employs a three-stage quality assurance technique. First, it scours the globe for the best organic, non-GMO ingredients and works closely with farmers to ensure that only the highest quality corn goes into each bag. Next, it hand pops each and every kernel to perfection in a patented fire-burning kettle. And finally, it tops the popcorn with preservative-free flavorings.
This scientific perfection in the creation of the "best popcorn on earth" results in a dramatic difference in taste. Whether they are savoring the certified Organic Sea Salt or Organic Kettle Korn variety (MSRP $2.99-3.99), KettlePop eaters will walk away from the experience with delighted taste buds.
KettlePop is available at select locations of Whole Foods Markets, Costco and grocery stores nationwide. For a store locator or to purchase online, please visitwww.KettlePop.com.
About KettlePop
For over a decade, quality and preserving the great natural taste of popcorn have been the driving forces behind the KettlePop brand. The company hand makes all of its products the old-fashioned way in small batches over a fire-burning kettle. No spray-on flavorings or preservatives are ever added to KettlePop. The company has engineered a specialized and patented kettle that pops each and every kernel evenly to perfection and searches the world over for the best chocolates, caramels and corn. All of this adds up to KettlePop having nearly perfected the science of creating the best popcorn on earth. www.KettlePop.com